Minimally invasive thoracic surgery is also known by the name VATS (short for video-assisted thoracic surgery). Utilizing specially-adapted, videoendoscopic instruments, VATS is used for a variety of diagnostic and therapeutic procedures and involves smaller incisions in the chest wall without the need to spread the ribs to gain access to the lungs or esophagus. In select patients, most procedures that can be done through a standard incision can also be performed with VATS. Benefits for patients include less postoperative pain, shorter hospital stays, faster recovery from surgery, and a quicker return to full activity.
Continue Learning about Diagnostic Procedures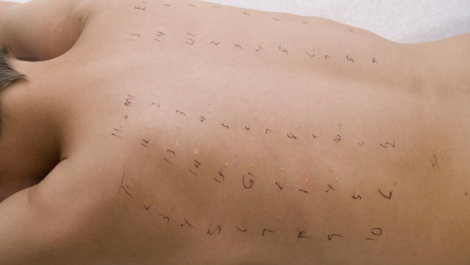 Allergy tests, echocardiograms, biopsies, semen analysis and spinal taps are just a few of the medical diagnostic procedures that are performed on patients diagnose diseases and conditions. These classification procedures do not i...
nvolve x-ray imaging or a surgical procedure, but, involve taking measurements and samples of fluids, tissues and cells. Learn more about diagnostic procedures from our experts.
More