Before a test that uses an intravenous (IV) contrast material, temporarily stop taking certain medications. If you are taking any of the medications below, your healthcare provider will probably tell you to stop taking them:
Pain relievers known as nonsteroidal anti-inflammatory drugs (NSAIDs), such as ibuprofen or Aleve. Don't take them for 2 days before the test or for 2 days after the test.
Metformin (a common diabetes medication). Don't take it the day of the test or for 2 days after the test.
Diuretics (medications that make you urinate to relieve your body of fluids). If possible, avoid taking any diuretic medication for 24 hours before the test.
Continue Learning about Diagnostic Procedures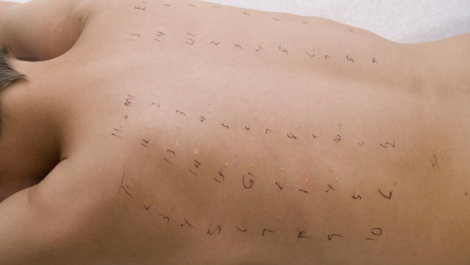 Allergy tests, echocardiograms, biopsies, semen analysis and spinal taps are just a few of the medical diagnostic procedures that are performed on patients diagnose diseases and conditions. These classification procedures do not i...
nvolve x-ray imaging or a surgical procedure, but, involve taking measurements and samples of fluids, tissues and cells. Learn more about diagnostic procedures from our experts.
More