If you have a terminal illness, the doctor's medical checklist may include the following:
A review of your medical status
Your status on the frailty index
A review of your loss history
A review of your psychological history
A review of your functional status
Continue Learning about Diagnostic Procedures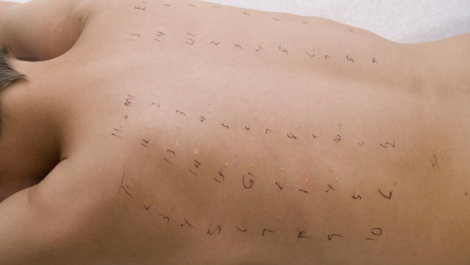 Allergy tests, echocardiograms, biopsies, semen analysis and spinal taps are just a few of the medical diagnostic procedures that are performed on patients diagnose diseases and conditions. These classification procedures do not i...
nvolve x-ray imaging or a surgical procedure, but, involve taking measurements and samples of fluids, tissues and cells. Learn more about diagnostic procedures from our experts.
More