Endoscopic recovery is generally quick -- they can go home after 20 or 30 minutes. In this video, Sharmila Anandasabapathy, MD, a gastroenterologist at The Mount Sinai Medical Center, explains that getting results from an endoscopy are equally fast.
Continue Learning about Diagnostic Procedures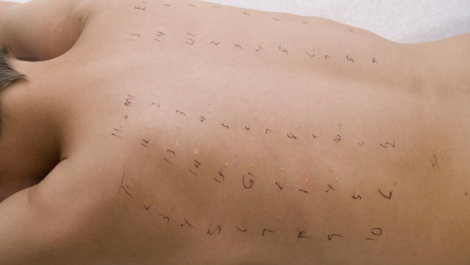 Allergy tests, echocardiograms, biopsies, semen analysis and spinal taps are just a few of the medical diagnostic procedures that are performed on patients diagnose diseases and conditions. These classification procedures do not i...
nvolve x-ray imaging or a surgical procedure, but, involve taking measurements and samples of fluids, tissues and cells. Learn more about diagnostic procedures from our experts.
More