Urine testing is also called urinalysis. It is a test of a urine sample to diagnose diseases of the urinary system and other body systems. Urine may also be checked for signs of bleeding. Some tests use a single urine sample. For others, 24-hour collection may be needed. Sometimes a sample is "cultured" to see exactly what type of bacteria grows.
Continue Learning about Diagnostic Procedures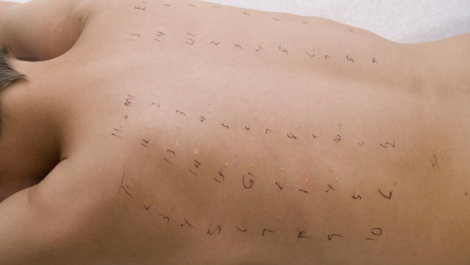 Allergy tests, echocardiograms, biopsies, semen analysis and spinal taps are just a few of the medical diagnostic procedures that are performed on patients diagnose diseases and conditions. These classification procedures do not i...
nvolve x-ray imaging or a surgical procedure, but, involve taking measurements and samples of fluids, tissues and cells. Learn more about diagnostic procedures from our experts.
More