Tympanometry, or impedance testing, is done if your audiological exam suggests that your hearing difficulty is in the middle ear. For this test, an earplug attached to a machine called a tympanometer is placed in the ear. Tones and air pressure are channeled through the plug into the ear canal to make the eardrum move. The tympanometer then records the eardrum's movement. No movement, or less movement than normal, indicates that there is an eardrum or middle ear problem, such as fluid in the middle ear. The audiologist (a health professional who assesses hearing and balance, as well as fits and dispenses hearing aids) will refer you to an otolaryngologist (medical doctors who specialize in diseases of the ears, nose, and throat) or otologist (doctors who specialize in treating ear problems) for a diagnosis.
Continue Learning about Diagnostic Procedures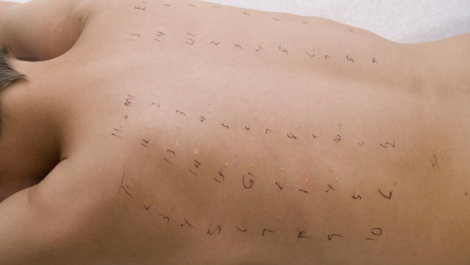 Allergy tests, echocardiograms, biopsies, semen analysis and spinal taps are just a few of the medical diagnostic procedures that are performed on patients diagnose diseases and conditions. These classification procedures do not i...
nvolve x-ray imaging or a surgical procedure, but, involve taking measurements and samples of fluids, tissues and cells. Learn more about diagnostic procedures from our experts.
More