Thoracentesis is the removal of fluid from the space between the lining of the chest and the lung, using a needle. A pathologist views the fluid under a microscope to look for cancer cells.
A thoracentesis is a procedure used in the diagnosis of a pleural effusion. When the underlying cause of a pleural effusion is unknown, it is useful to analyze the fluid to help narrow down its cause. The thoracentesis involves inserting a needle, or in some cases a chest tube through the chest, into the space where the fluid has accumulated. Some of the fluid is extracted and analyzed.
A thoracentesis is a procedure in which fluid is taken from the chest cavity. This is done to relieve pressure on the diaphragm, which can help you breathe easier. After the procedure, the fluids can be examined in the laboratory. Your doctor will use the information from these studies in your diagnosis.
Continue Learning about Diagnostic Procedures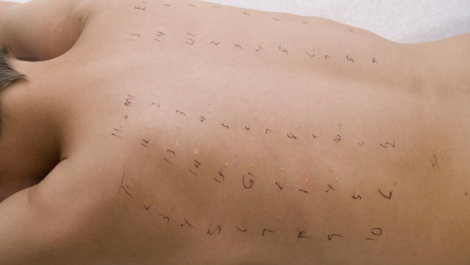 Allergy tests, echocardiograms, biopsies, semen analysis and spinal taps are just a few of the medical diagnostic procedures that are performed on patients diagnose diseases and conditions. These classification procedures do not i...
nvolve x-ray imaging or a surgical procedure, but, involve taking measurements and samples of fluids, tissues and cells. Learn more about diagnostic procedures from our experts.
More