The global mental health assessment tool (GMHAT/PC) is a computerized clinical assessment tool developed to assess and identify mental health problems in primary and general health care. The assessment program starts with basic instructions giving details of how to use the tool and rate the symptoms. The following screens consist of a series of questions leading to a comprehensive yet quick mental state assessment focusing sequentially on the following symptoms or problems: worries; anxiety and panic attacks; concentration; depressed mood, including suicidal risk; sleep; appetite; eating disorders; hypochondriasis; obsessions and compulsions; phobia; mania/hypomania; thought disorder; psychotic symptoms (delusions and hallucinations); disorientation; memory impairment; alcohol misuse; drug misuse; personality problems and stressors.
Continue Learning about Diagnostic Procedures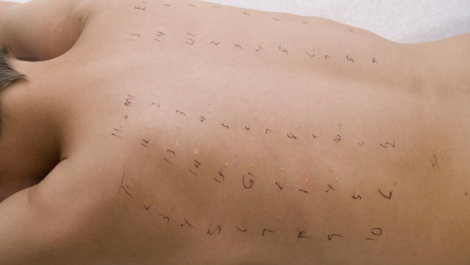 Allergy tests, echocardiograms, biopsies, semen analysis and spinal taps are just a few of the medical diagnostic procedures that are performed on patients diagnose diseases and conditions. These classification procedures do not i...
nvolve x-ray imaging or a surgical procedure, but, involve taking measurements and samples of fluids, tissues and cells. Learn more about diagnostic procedures from our experts.
More