Spirometry is a simple, non-invasive test that is used to diagnose chronic obstructive pulmonary disease (COPD). When you take the test, you will be asked to blow all the air out of your lungs into a mouthpiece connected to a machine known as a spirometer. The machine will calculate two numbers: the amount of air you blow out in the first second, and the amount of air you blow out in six seconds or more.

A spirometry test can also show your doctor how severe your COPD may or may not be. There are several stages of COPD.
Continue Learning about Diagnostic Procedures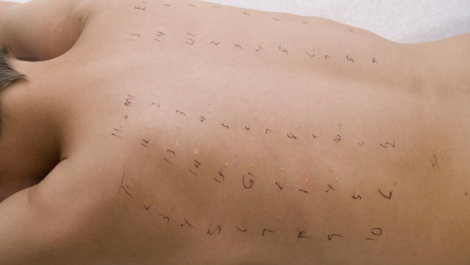 Allergy tests, echocardiograms, biopsies, semen analysis and spinal taps are just a few of the medical diagnostic procedures that are performed on patients diagnose diseases and conditions. These classification procedures do not i...
nvolve x-ray imaging or a surgical procedure, but, involve taking measurements and samples of fluids, tissues and cells. Learn more about diagnostic procedures from our experts.
More