A semen analysis is an examination of a sample of a man's ejaculate under a microscope. The semen analysis is a standard and important part of an infertility workup. The microscopic analysis needs to take place within two hours of a man collecting the semen sample in a sterile cup or other container provided by the doctor's office. The analysis will look for the following features of normal sperm:
Sperm count. Forty million to 300 million is the normal range for the number of sperm per milliliter. Counts below 10 million are considered poor; counts of 20 million or more may be fine if motility and morphology are normal.
Motility -- the ability of the sperm to swim, and the direction and force with which they swim.
Morphology -- the size and shape of the sperm.
Total semen volume -- should be between 20 and 25 ml.
Fluid thickness, acidity, sugar content and how well it turns from a gel-like state to a liquid state.
Because of variations in sperm samples, two or more samples a week or more apart may be needed to get an accurate picture of semen health.
Continue Learning about Diagnostic Procedures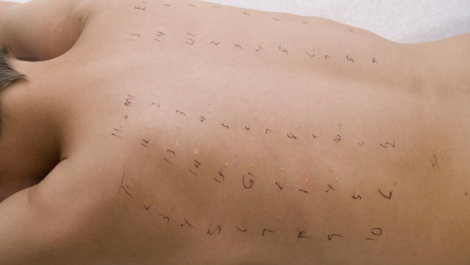 Allergy tests, echocardiograms, biopsies, semen analysis and spinal taps are just a few of the medical diagnostic procedures that are performed on patients diagnose diseases and conditions. These classification procedures do not i...
nvolve x-ray imaging or a surgical procedure, but, involve taking measurements and samples of fluids, tissues and cells. Learn more about diagnostic procedures from our experts.
More