Prognosis refers to how serious the doctor believes your medical situation is. A prognosis is usually given in terms of how long you have to live: years, months or weeks.
Doctors are not very good at giving a prognosis. Reasons why include:
The science of predicting the future is weak.
Doctors don't like to deliver bad news.
Statistics are complicated, and don't apply to individuals. They can be confusing.
Continue Learning about Diagnostic Procedures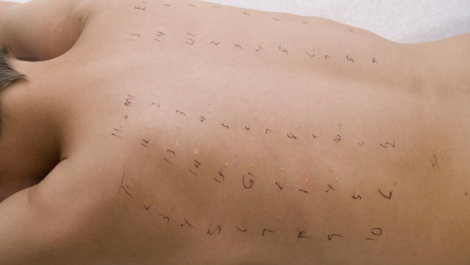 Allergy tests, echocardiograms, biopsies, semen analysis and spinal taps are just a few of the medical diagnostic procedures that are performed on patients diagnose diseases and conditions. These classification procedures do not i...
nvolve x-ray imaging or a surgical procedure, but, involve taking measurements and samples of fluids, tissues and cells. Learn more about diagnostic procedures from our experts.
More