There are two parts to pathology -- clinical pathology and anatomic pathology, says pathologist and chief of staff Alejandra Kalik, MD, of Tampa Memorial Hospital. In this video, she explains how pathology tests can help diagnose a condition.
Pathology is the medical science of diagnosing tissue or fluid samples for disorders including malignancy, tissue death, infections, or congenital anomalies. In my practice, all breast tissue from breast reconstructions and reductions are sent to Pathology to rule out occult malignancy.
Continue Learning about Diagnostic Procedures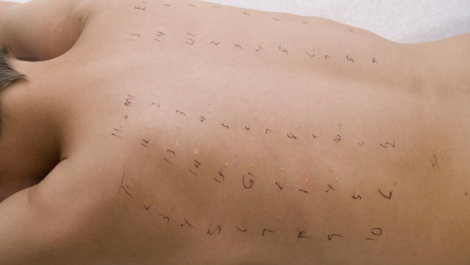 Allergy tests, echocardiograms, biopsies, semen analysis and spinal taps are just a few of the medical diagnostic procedures that are performed on patients diagnose diseases and conditions. These classification procedures do not i...
nvolve x-ray imaging or a surgical procedure, but, involve taking measurements and samples of fluids, tissues and cells. Learn more about diagnostic procedures from our experts.
More