A mental status exam (MSE) is to your brain what a physical exam is to your body. The MSE can be an important part of neurologic and psychiatric evaluations. It is an examination designed to test your mental functioning and behaviors. The MSE may be performed by your own doctor, a psychologist or psychiatrist or other medical professional. To conduct the MSE, your doctor may simply ask you a number of questions to determine how well your brain is functioning in areas such as language/speech, motor functions, recent and past memory, mood, judgment, attention span and more.

If your doctor notes deficiencies, impairments or other problems in any component of the MSE, he or she may refer you to a specialist for further evaluation. The MSE is often a solid starting point in the diagnosis of a mental disorder or illness.
Continue Learning about Diagnostic Procedures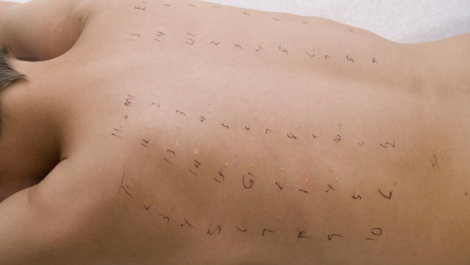 Allergy tests, echocardiograms, biopsies, semen analysis and spinal taps are just a few of the medical diagnostic procedures that are performed on patients diagnose diseases and conditions. These classification procedures do not i...
nvolve x-ray imaging or a surgical procedure, but, involve taking measurements and samples of fluids, tissues and cells. Learn more about diagnostic procedures from our experts.
More