Your doctor may ask the following questions when reviewing your loss history:
Have you lost any parents or children?
Have you lost a wife or husband?
Have you lost some good friends?
Have you lost pets?
When did these losses occur?
How did you deal with these losses?
Continue Learning about Diagnostic Procedures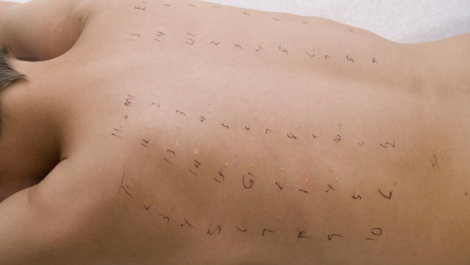 Allergy tests, echocardiograms, biopsies, semen analysis and spinal taps are just a few of the medical diagnostic procedures that are performed on patients diagnose diseases and conditions. These classification procedures do not i...
nvolve x-ray imaging or a surgical procedure, but, involve taking measurements and samples of fluids, tissues and cells. Learn more about diagnostic procedures from our experts.
More