At major medical centers, an increasing number of gastrointestinal illnesses are being diagnosed and treated through the nonsurgical approach known as interventional endoscopy. "Many procedures that were once the domain of the surgeon can now be done in a more minimally invasive way," says V. Raman Muthusamy, M.D., associate clinical professor of medicine at the David Geffen School of Medicine at UCLA and director of interventional endoscopy.

An endoscope is a long fiber-optic tube with a camera and a light at its tip, along with a small channel through which gastroenterologists pass instruments into the gut to perform a variety of treatments while viewing images on a monitor. "Through the endoscope, we can now perform biopsies, cut things, cauterize and even seal up small holes," explains Dr. Muthusamy.
Continue Learning about Diagnostic Procedures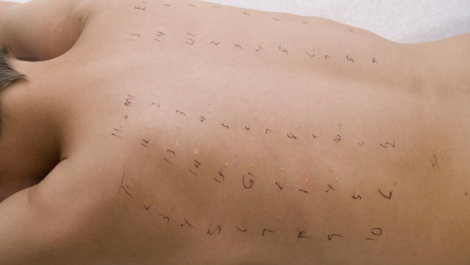 Allergy tests, echocardiograms, biopsies, semen analysis and spinal taps are just a few of the medical diagnostic procedures that are performed on patients diagnose diseases and conditions. These classification procedures do not i...
nvolve x-ray imaging or a surgical procedure, but, involve taking measurements and samples of fluids, tissues and cells. Learn more about diagnostic procedures from our experts.
More