A gastric manometry test measures electrical and muscular activity in the stomach. The doctor passes a thin tube down the throat into the stomach. The tube contains a wire that takes measurements of the stomach's electrical and muscular activity as it digests liquids and solid food. The measurements show how the stomach is working and whether there is any delay in digestion.
Continue Learning about Diagnostic Procedures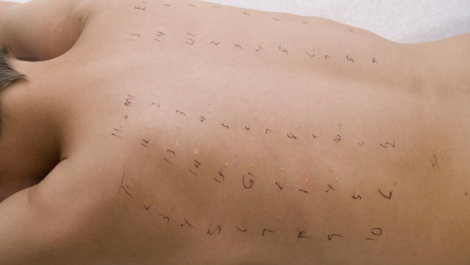 Allergy tests, echocardiograms, biopsies, semen analysis and spinal taps are just a few of the medical diagnostic procedures that are performed on patients diagnose diseases and conditions. These classification procedures do not i...
nvolve x-ray imaging or a surgical procedure, but, involve taking measurements and samples of fluids, tissues and cells. Learn more about diagnostic procedures from our experts.
More