Also called endoscopy, this is an examination of the inside of the esophagus using a thin-lighted tube called an endoscope. An anesthetic (substance that causes numbness) is usually used during this procedure. If an abnormal area is found, the doctor can collect cells and tissue through the endoscope for examination under a microscope.
In this diagnosic test, a thin, lighted tube, or esophagoscope (an endoscope) is inserted through the mouth or nose into the throat and esophagus while the patient is given a local anesthetic. Small tissue biopsies can be taken through the scope, which pathologists analyze to determine the type and stage of cancer.
Continue Learning about Diagnostic Procedures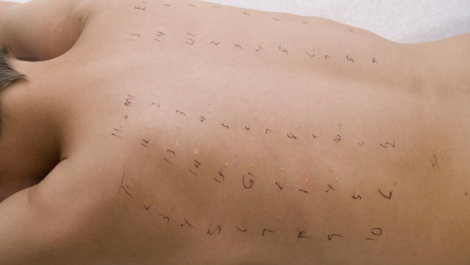 Allergy tests, echocardiograms, biopsies, semen analysis and spinal taps are just a few of the medical diagnostic procedures that are performed on patients diagnose diseases and conditions. These classification procedures do not i...
nvolve x-ray imaging or a surgical procedure, but, involve taking measurements and samples of fluids, tissues and cells. Learn more about diagnostic procedures from our experts.
More