A diagnosis is a name given to your condition, for example:
Lung cancer
Cancer of the breast, colon, rectum or pancreas
Heart failure
Alzheimer's disease
Stroke
Chronic liver, lung or kidney diseases
Other chronic disabilities or terminal diseases
The diagnosis may include a severity code. For cancer this includes the "stage."
Stage 1 (limited)
Stage 2 & 3 (spread to the lymph nodes)
Stage 4 (spread throughout the body)
For heart failure, this may include the New York Heart Association classification:
Stage 1 -- mild
Stage 2 & 3 -- moderate
Stage 4 -- severe
Continue Learning about Diagnostic Procedures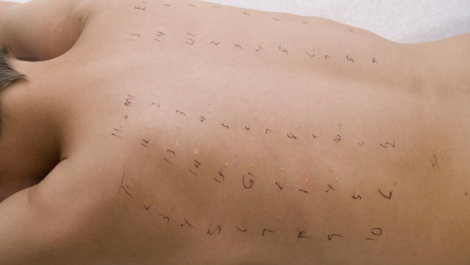 Allergy tests, echocardiograms, biopsies, semen analysis and spinal taps are just a few of the medical diagnostic procedures that are performed on patients diagnose diseases and conditions. These classification procedures do not i...
nvolve x-ray imaging or a surgical procedure, but, involve taking measurements and samples of fluids, tissues and cells. Learn more about diagnostic procedures from our experts.
More