Creatinine clearance is an indication of the rate at which kidneys filter blood. This is calculated using serum creatinine concentration as well as a patient's gender, weight and age. It is considered a better estimation of kidney function than is the serum creatinine level.
Continue Learning about Diagnostic Procedures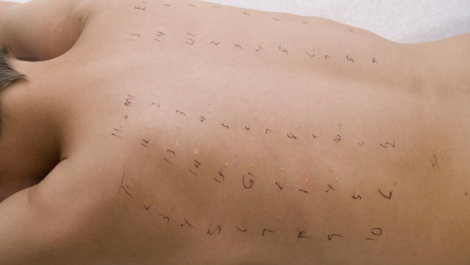 Allergy tests, echocardiograms, biopsies, semen analysis and spinal taps are just a few of the medical diagnostic procedures that are performed on patients diagnose diseases and conditions. These classification procedures do not i...
nvolve x-ray imaging or a surgical procedure, but, involve taking measurements and samples of fluids, tissues and cells. Learn more about diagnostic procedures from our experts.
More