Candin is an antigenic substance used as a skin test to determine a person's level of immune system function. It is injected under the skin to see if the expected reaction occurs. The positive reaction essentially proves that the immune system is working. Candin is the brand name of the testing substance, which contains small amounts of the organism, candida albicans, to which most everyone will respond. The product is available by prescription only and will only be administered by a professional, in a clinical setting, for the purposes of such a test. This test is not recommended for pregnant and breastfeeding women.
Continue Learning about Diagnostic Procedures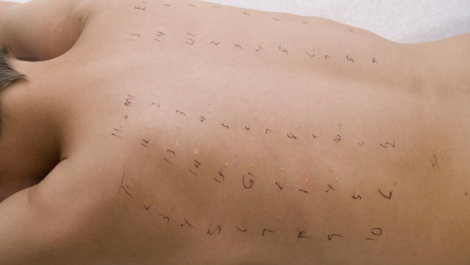 Allergy tests, echocardiograms, biopsies, semen analysis and spinal taps are just a few of the medical diagnostic procedures that are performed on patients diagnose diseases and conditions. These classification procedures do not i...
nvolve x-ray imaging or a surgical procedure, but, involve taking measurements and samples of fluids, tissues and cells. Learn more about diagnostic procedures from our experts.
More