Ultrasonography has been used as the screening modality in the large randomized trials of screening for an abdominal aortic aneurysm (AAA). With a sensitivity of 95 to 100 percent and a specificity of nearly 100 percent, ultrasonography has superb test characteristics for diagnosing and following an AAA.
An aorta ultrasound exam can diagnose aneurysms that develop in the abdominal aorta, and is used to follow patients who have undergone procedures including aortic endograft and aortic open repair aneurysm.
Continue Learning about Diagnostic Procedures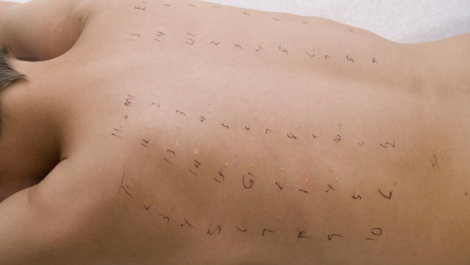 Allergy tests, echocardiograms, biopsies, semen analysis and spinal taps are just a few of the medical diagnostic procedures that are performed on patients diagnose diseases and conditions. These classification procedures do not i...
nvolve x-ray imaging or a surgical procedure, but, involve taking measurements and samples of fluids, tissues and cells. Learn more about diagnostic procedures from our experts.
More