An immunoassay is a test that qualitatively or quantitatively determines the presence of a substance (e.g., a protein) that is caused to react as an antibody or an antigen. An enzyme-linked immunosorbent assay (ELISA) is an example of an immunoassay. If an enzyme is used as a label and attached to the antibody or antigen, the test is then referred to as an enzyme immunoassay. Multiplex bead-based immunoassays offer the capability of concurrently determining the concentrations of antibodies to many different antigens.
Continue Learning about Diagnostic Procedures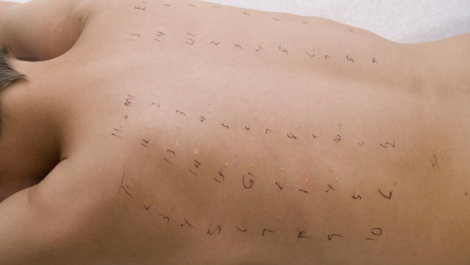 Allergy tests, echocardiograms, biopsies, semen analysis and spinal taps are just a few of the medical diagnostic procedures that are performed on patients diagnose diseases and conditions. These classification procedures do not i...
nvolve x-ray imaging or a surgical procedure, but, involve taking measurements and samples of fluids, tissues and cells. Learn more about diagnostic procedures from our experts.
More