An electronystagmogram (ENG) tests the balance function of the inner ear. If you are having balance problems such as dizziness or vertigo, along nasal congestion or sinusitis, your doctor may order an electronystagmogram.
While this is not a hearing test per se, it is an effective test of the balance function of the inner ear. Using a small tube so your ear remains dry, the technician will run cool liquid followed by warm liquid through the ear canal. As the liquid changes temperature, the inner ear is stimulated causing your eyes to make rapid reflex movements. The movements are documented and give the doctor information about your balance mechanisms.
Continue Learning about Diagnostic Procedures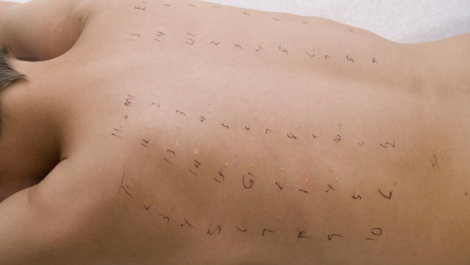 Allergy tests, echocardiograms, biopsies, semen analysis and spinal taps are just a few of the medical diagnostic procedures that are performed on patients diagnose diseases and conditions. These classification procedures do not i...
nvolve x-ray imaging or a surgical procedure, but, involve taking measurements and samples of fluids, tissues and cells. Learn more about diagnostic procedures from our experts.
More