Pulmonary function testing (PFT) is a general term for tests that help determine how well your lungs and airways are working. These tests require you to breathe into a machine.

One common test, spirometry, measures how much air you can breathe out and how fast. Another test, the VO2 test, measures your body's ability to use oxygen during exercise.
A platelet function test measures the rate at which your blood clots. Physicians who are treating cardiovascular patients will often order a platelet function test to see if antiplatelet medications that have been prescribed to prevent blood clots are working at their intended level. Platelet function tests can also be used to help identify the cause of excessive bleeding or to see if bleeding is a risk during surgery.
Also known as spirometry, the pulmonary function test is usually done in the office of either an allergist or a pulmonologist. It is a more sophisticated evaluation of the lungs and is often used to make a definitive diagnosis of asthma. The test involves breathing into a machine that calculates different breathing parameters. By testing before and after giving the patient an inhaler such as albuterol, the clinician can see if there is significant improvement. Improvement may indicate reactive airways as found in asthma. The test is limited by its difficulty to perform in children less than 6 years old.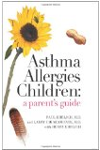 More About this Book
Asthma Allergies Children: A Parent's Guide
Asthma and allergies are at epidemic proportions. It doesn't have to be that way. Two experienced pediatric allergists tell everything a conscientious parent needs to know about these conditions,...
Continue Learning about Diagnostic Procedures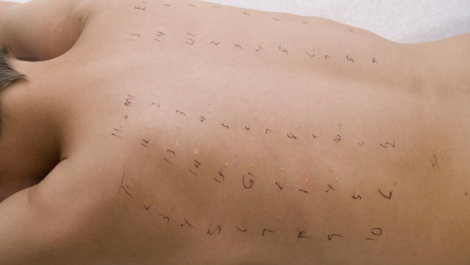 Allergy tests, echocardiograms, biopsies, semen analysis and spinal taps are just a few of the medical diagnostic procedures that are performed on patients diagnose diseases and conditions. These classification procedures do not i...
nvolve x-ray imaging or a surgical procedure, but, involve taking measurements and samples of fluids, tissues and cells. Learn more about diagnostic procedures from our experts.
More