Contrast material -- or just "contrast" -- is a clear liquid that highlights certain parts of your body on imaging tests. Although bones show up well on x-rays and other imaging tests, other organs -- such as the kidneys, blood vessels, or brain -- are not as easy to see. Because contrast shows up well, it also highlights whatever organ it enters.

Many diagnostic radiology tests use contrast, injected using an intravenous (IV) line in your wrist or arm. Once it is in a vein, it passes through your blood to highlight the organ being tested. Contrast material can make an imaging test much more effective in identifying a problem or disease.
Continue Learning about Diagnostic Procedures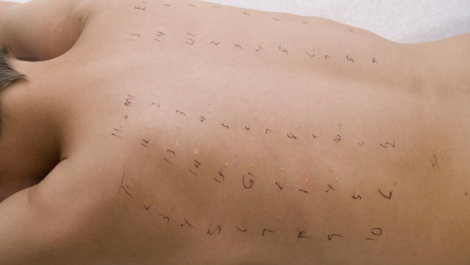 Allergy tests, echocardiograms, biopsies, semen analysis and spinal taps are just a few of the medical diagnostic procedures that are performed on patients diagnose diseases and conditions. These classification procedures do not i...
nvolve x-ray imaging or a surgical procedure, but, involve taking measurements and samples of fluids, tissues and cells. Learn more about diagnostic procedures from our experts.
More