Duplex ultrasound allows a physician to gather information not just about structures in the body, but also how blood moves through blood vessels by combining regular ultrasound with Doppler ultrasound. Doppler ultrasound is capable of analyzing sound waves that are emitted and then bounce back from moving red blood cells. This information is interpreted by a computer to show the speed at which blood cells are moving through a blood vessel. Color Doppler allows one to see which direction blood is flowing and if valves are leaking.
Continue Learning about Diagnostic Procedures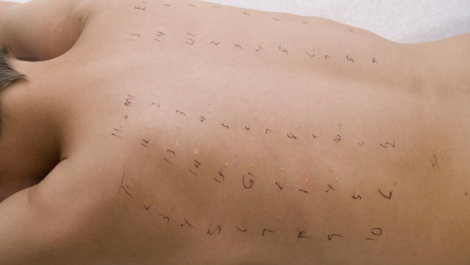 Allergy tests, echocardiograms, biopsies, semen analysis and spinal taps are just a few of the medical diagnostic procedures that are performed on patients diagnose diseases and conditions. These classification procedures do not i...
nvolve x-ray imaging or a surgical procedure, but, involve taking measurements and samples of fluids, tissues and cells. Learn more about diagnostic procedures from our experts.
More