The thoracentesis procedure removes fluid from the pleural cavity. This is used to both treat several pleural cavity disorders, as well as remove fluid for testing so that an underlying cause for a disorder may be found. The procedure involves applying a topical anesthetic on the skin covering two of the lower ribs. A needle is inserted between the two ribs until it reaches the fluid. The fluid is drawn out using the needle. Health professionals can safely use this procedure to remove up to 1.5 liters of fluid at a time to treat cavity disorders, but for a test of the fluid only about four teaspoons is removed.
Continue Learning about Diagnostic Procedures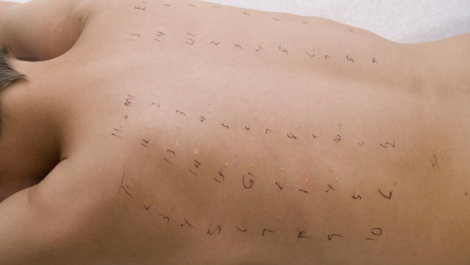 Allergy tests, echocardiograms, biopsies, semen analysis and spinal taps are just a few of the medical diagnostic procedures that are performed on patients diagnose diseases and conditions. These classification procedures do not i...
nvolve x-ray imaging or a surgical procedure, but, involve taking measurements and samples of fluids, tissues and cells. Learn more about diagnostic procedures from our experts.
More