The high dose dexamethasone suppression test will check if the body lowers the cortisol production in response to large doses of artificial steroid. This test is performed by giving the patient 8 mg of dexamethasone at 11 pm and measuring the blood cortisol level the next morning at 8 am. Patients with Cushing's disease (pituitary adenoma) may lower the amount of steroid made in the body while patients with an ectopic tumor usually will not.

Continue Learning about Diagnostic Procedures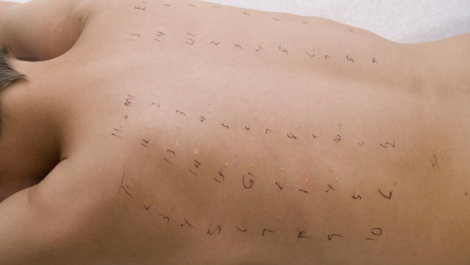 Allergy tests, echocardiograms, biopsies, semen analysis and spinal taps are just a few of the medical diagnostic procedures that are performed on patients diagnose diseases and conditions. These classification procedures do not i...
nvolve x-ray imaging or a surgical procedure, but, involve taking measurements and samples of fluids, tissues and cells. Learn more about diagnostic procedures from our experts.
More