If your flexible sigmoidoscopy shows an abnormality, and your doctor sees an area that needs further evaluation, he or she might take a biopsy (tissue sample) to be analyzed. Obtaining a biopsy does not cause pain or discomfort. Biopsies are used to identify many conditions, and your doctor might order one even if he or she doesn't suspect cancer.

If your doctor finds polyps, he or she might take a biopsy of them as well. Polyps, which are growths from the lining of the colon, vary in size and types. Polyps known as "hyperplastic" might not require removal, but other benign polyps known as "adenomas" have a small risk of becoming cancerous. Your doctor will likely ask you to have a colonoscopy (a complete examination of the colon) to remove any large polyps or any small adenomas.
Continue Learning about Diagnostic Procedures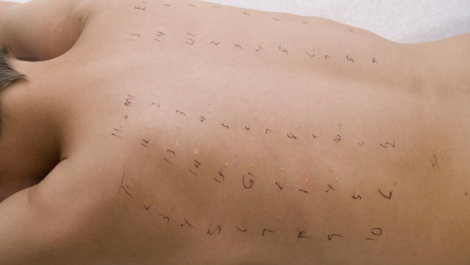 Allergy tests, echocardiograms, biopsies, semen analysis and spinal taps are just a few of the medical diagnostic procedures that are performed on patients diagnose diseases and conditions. These classification procedures do not i...
nvolve x-ray imaging or a surgical procedure, but, involve taking measurements and samples of fluids, tissues and cells. Learn more about diagnostic procedures from our experts.
More