As part of the semen analysis, the technician will determine the number of sperm present in the ejaculate. A normal sperm concentration falls between 20 million/mL and 200 million/mL. The technician looks at how well the sperm are moving and counts the total percentage of motile sperm by figuring how many sperm per 100 are moving. At least 50% of any given sperm population should be moving. Then the sperm movement is qualified. A well developed sperm can propel itself up a woman's reproductive tract at a rate of more than 2 inches an hour. Finally, the morphology (shape) of the sperm is determined. Sperm heads should be oval-shaped without irregularities. The evaluation of the male involves a thorough physical examination and hormonal testing. In the event that no sperm at all are found on semen analysis, a testicular biopsy may be indicated.
Continue Learning about Diagnostic Procedures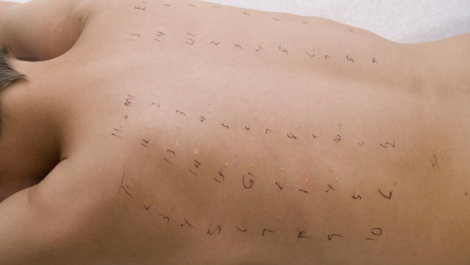 Allergy tests, echocardiograms, biopsies, semen analysis and spinal taps are just a few of the medical diagnostic procedures that are performed on patients diagnose diseases and conditions. These classification procedures do not i...
nvolve x-ray imaging or a surgical procedure, but, involve taking measurements and samples of fluids, tissues and cells. Learn more about diagnostic procedures from our experts.
More