After you check into the hospital for a bronchoscopy, a nurse will meet with you to review your medical conditions and medications. An intravenous (IV) line will be placed in a vein in your arm. You will proceed to the procedure room, where your blood pressure, pulse, and oxygen level will be carefully monitored. A sedative will also be administered through your IV. You will soon feel drowsy but will remain awake and able to cooperate throughout the procedure, which typically takes about 15 to 60 minutes.
Continue Learning about Diagnostic Procedures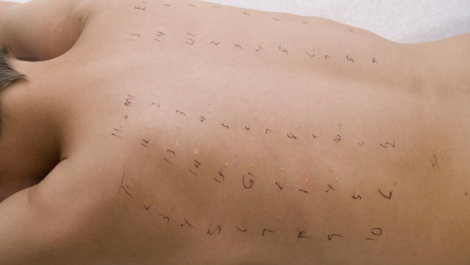 Allergy tests, echocardiograms, biopsies, semen analysis and spinal taps are just a few of the medical diagnostic procedures that are performed on patients diagnose diseases and conditions. These classification procedures do not i...
nvolve x-ray imaging or a surgical procedure, but, involve taking measurements and samples of fluids, tissues and cells. Learn more about diagnostic procedures from our experts.
More