After a test that includes an intravenous (IV) contrast material, your kidneys will help to filter the contrast out of your body. Be sure to drink plenty of water afterward, unless your healthcare provider tells you otherwise.
Continue Learning about Diagnostic Procedures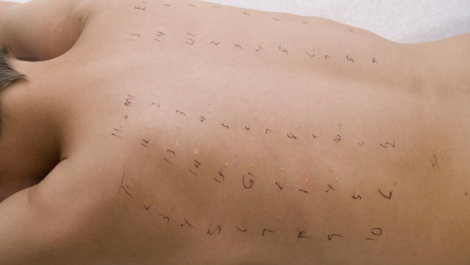 Allergy tests, echocardiograms, biopsies, semen analysis and spinal taps are just a few of the medical diagnostic procedures that are performed on patients diagnose diseases and conditions. These classification procedures do not i...
nvolve x-ray imaging or a surgical procedure, but, involve taking measurements and samples of fluids, tissues and cells. Learn more about diagnostic procedures from our experts.
More