If you received sedatives before your endoscopic ultrasonography (EUS) examination, you will be monitored in the recovery area until most of the sedative medication's effects have worn off. If you had an upper EUS, your throat might be a little sore. You might feel bloated because of the air and water that were introduced during the examination. You'll be able to eat after you leave the procedure area, unless you're instructed otherwise. Your doctor generally can inform you of the preliminary results of the procedure that day, but the results of some tests, including biopsies, may take several days.
Continue Learning about Diagnostic Procedures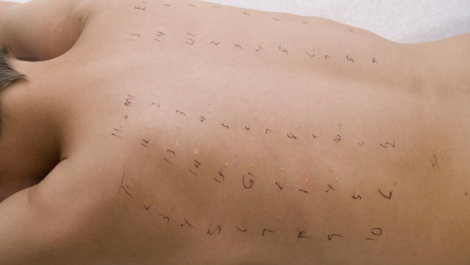 Allergy tests, echocardiograms, biopsies, semen analysis and spinal taps are just a few of the medical diagnostic procedures that are performed on patients diagnose diseases and conditions. These classification procedures do not i...
nvolve x-ray imaging or a surgical procedure, but, involve taking measurements and samples of fluids, tissues and cells. Learn more about diagnostic procedures from our experts.
More