When you arrive for an endoscopy you'll have a preoperative check where you'll receive an IV and have your vital signs checked. Watch Trupti Shinde, MD, of Citrus Memorial Hospital, explain what you'll be asked during the process.
When arriving for an endoscopy, patients will be prepared for the procedure with the help of nurses. In this video, Kesha Culbertson, RN, of Riverside Community Hospital, describes the steps taken before an endoscopy can begin.
Continue Learning about Diagnostic Procedures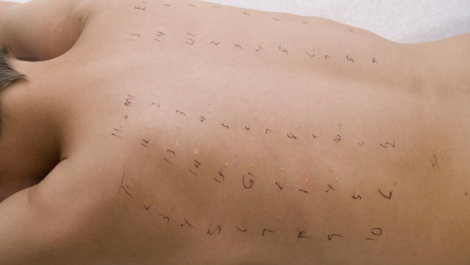 Allergy tests, echocardiograms, biopsies, semen analysis and spinal taps are just a few of the medical diagnostic procedures that are performed on patients diagnose diseases and conditions. These classification procedures do not i...
nvolve x-ray imaging or a surgical procedure, but, involve taking measurements and samples of fluids, tissues and cells. Learn more about diagnostic procedures from our experts.
More