The neuropsychological visit begins with an interview of the patient's medical and psychological history. The purpose of the interview is to identify any medical or psychological factors which may impact the results of the examination. The patient is typically asked to bring in all medications (prescription and over the counter), herbs, and supplements for review. Certain of these substances can interfere with how well the brain can process information. The patient is also encouraged to bring a family member or someone who knows them well to the interview so that it can be determined if the problems are noticeable to others or only to the patient. After the interview which lasts about an hour, the patient undergoes testing to establish a baseline measure of how their brain is processing information. Tests include paper and pencil tasks and questionnaires and may involve some computer tests. While these tests may appear similar to school tests, a person cannot "flunk" these tests. These tests measure how someone's brain is functioning at the present time and are much like taking a blood pressure reading. The tests take anywhere from two to six hours. Sometimes testing occurs over more than one visit. After the testing is completed, the neuropsychologist may share some initial impressions of how the patient did on tests and the patient goes home. The neuropsychologist scores and interprets the tests which can take several hours and then shares the results with the medical doctor who sent the patient for testing. The medical doctor can then adjust the treatment of the patient, if needed.
Continue Learning about Diagnostic Procedures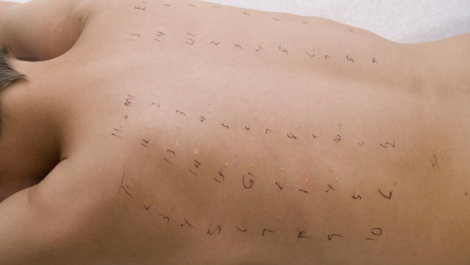 Allergy tests, echocardiograms, biopsies, semen analysis and spinal taps are just a few of the medical diagnostic procedures that are performed on patients diagnose diseases and conditions. These classification procedures do not i...
nvolve x-ray imaging or a surgical procedure, but, involve taking measurements and samples of fluids, tissues and cells. Learn more about diagnostic procedures from our experts.
More