During the exam, a healthcare provider inserts a finger into the rectum about 1 to 2 inches to feel for the prostate. It should feel smooth and symmetrical if it's healthy. A prostate that feels irregular could indicate an issue that requires further testing.
This content originally appeared on
doctoroz.com
Continue Learning about Diagnostic Procedures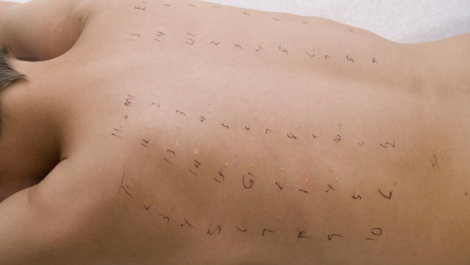 Allergy tests, echocardiograms, biopsies, semen analysis and spinal taps are just a few of the medical diagnostic procedures that are performed on patients diagnose diseases and conditions. These classification procedures do not i...
nvolve x-ray imaging or a surgical procedure, but, involve taking measurements and samples of fluids, tissues and cells. Learn more about diagnostic procedures from our experts.
More