You might feel some discomfort as the bronchoscopy scope is passed through your nose and throat. This will be minimal and it will last only about 10-15 seconds. Usually there is a small amount of bleeding after the test if a biopsy is taken. You may notice that you cough up some blood tinged mucous. This will decrease after a few hours. If the bleeding increases or if it lasts longer than 24 hours, call your doctor.
Continue Learning about Diagnostic Procedures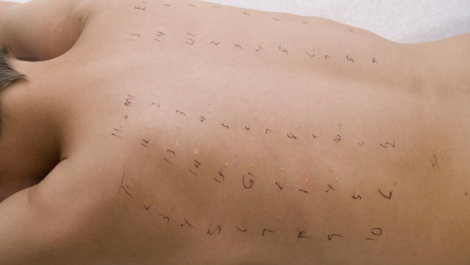 Allergy tests, echocardiograms, biopsies, semen analysis and spinal taps are just a few of the medical diagnostic procedures that are performed on patients diagnose diseases and conditions. These classification procedures do not i...
nvolve x-ray imaging or a surgical procedure, but, involve taking measurements and samples of fluids, tissues and cells. Learn more about diagnostic procedures from our experts.
More