After a thoracentesis -- a procedure in which fluid is taken from the chest cavity to relieve pressure on the diaphragm to help you breathe easier -- your blood pressure, pulse, and respirations will be taken. A dressing will be applied to the puncture area. You will be observed for a short period of time depending on your doctor's orders. You will be sent for a chest x-ray.

You may feel fatigued after the procedure, so rest at home. You may eat and drink as usual unless given other instructions. If you have questions or concerns, call your doctor or the clinic where the procedure was done.
Continue Learning about Diagnostic Procedures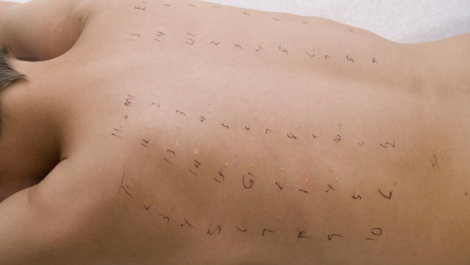 Allergy tests, echocardiograms, biopsies, semen analysis and spinal taps are just a few of the medical diagnostic procedures that are performed on patients diagnose diseases and conditions. These classification procedures do not i...
nvolve x-ray imaging or a surgical procedure, but, involve taking measurements and samples of fluids, tissues and cells. Learn more about diagnostic procedures from our experts.
More