Your doctor will explain the results of your flexible sigmoidoscopy to you when the procedure is done. You might feel bloating or some mild cramping because of the air that was passed into the colon during the examination. This will disappear quickly when you pass gas. You should be able to eat and resume your normal activities after leaving your doctor's office or the hospital, assuming you did not receive any sedative medication.

Continue Learning about Diagnostic Procedures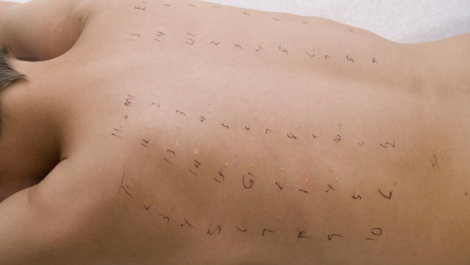 Allergy tests, echocardiograms, biopsies, semen analysis and spinal taps are just a few of the medical diagnostic procedures that are performed on patients diagnose diseases and conditions. These classification procedures do not i...
nvolve x-ray imaging or a surgical procedure, but, involve taking measurements and samples of fluids, tissues and cells. Learn more about diagnostic procedures from our experts.
More