Evidence based medicine has been the buzz-word for doctors who have been trained in the last 15-20 years. It's an exciting, attractive concept: weigh the evidence in favor of a certain intervention in a certain disease by looking at all the highest quality studies, then rate the evidence in support of the intervention.
Continue Learning about Diagnostic Procedures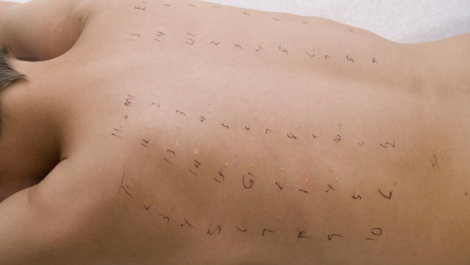 Allergy tests, echocardiograms, biopsies, semen analysis and spinal taps are just a few of the medical diagnostic procedures that are performed on patients diagnose diseases and conditions. These classification procedures do not i...
nvolve x-ray imaging or a surgical procedure, but, involve taking measurements and samples of fluids, tissues and cells. Learn more about diagnostic procedures from our experts.
More