Short-term side effects of radioactive iodine (RAI) therapy may include nausea and vomiting soon after treatment, which usually lasts a day or two. In addition, some of the RAI may be picked up by the salivary glands around the jaws and under the tongue, causing painful swelling and enlargement of these glands. This is treated by drinking plenty of fluids, sucking on lemon drops (in order to stimulate the flow of saliva), and occasionally pain medicine such as aspirin or acetaminophen.
Continue Learning about Diagnostic Procedures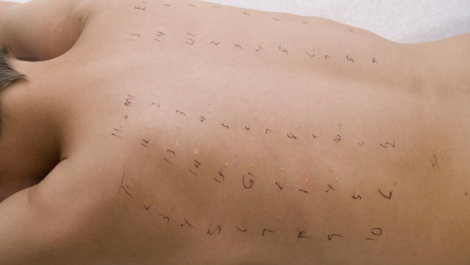 Allergy tests, echocardiograms, biopsies, semen analysis and spinal taps are just a few of the medical diagnostic procedures that are performed on patients diagnose diseases and conditions. These classification procedures do not i...
nvolve x-ray imaging or a surgical procedure, but, involve taking measurements and samples of fluids, tissues and cells. Learn more about diagnostic procedures from our experts.
More