Discectomy is the procedure where a spine surgeon removes the disc material that is herniated and pushing on the nerve away from the rest of the disc.
Microdiscectomy is the same procedure, however, it's miminally invasive and done using a microscope and microscopic tools. This technique allows the spine surgeon to see the soft tissue/muscles/tendons/ligaments very precisely and minimizes damage to surrounding tissue. More importantly it allows the surgeon to very safely visualize the nerve and protect the nerve while the herniated disc is removed. This procedure can usually be done with a small incision, usually an inch or less, with minimum blood loss. Typically, this procedure is done in an out-patient setting, and the patient goes home just few hours after surgery.
Continue Learning about Diagnostic Procedures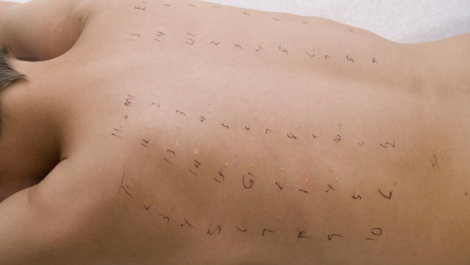 Allergy tests, echocardiograms, biopsies, semen analysis and spinal taps are just a few of the medical diagnostic procedures that are performed on patients diagnose diseases and conditions. These classification procedures do not i...
nvolve x-ray imaging or a surgical procedure, but, involve taking measurements and samples of fluids, tissues and cells. Learn more about diagnostic procedures from our experts.
More