A digital rectal exam (DRE) is an exam where a doctor inserts a gloved, lubricated finger into the rectum to examine the prostate. The purpose of the exam is to determine if there are any irregularities in the size, shape or texture of the prostate. This can be helpful in diagnosing various disorders of the prostate and help distinguish between cancerous conditions and noncancerous conditions. A digital rectal exam is a screening tool for prostate cancer.
A digital rectal exam is a physical exam in which a doctor inserts a lubricated, gloved finger into the rectum to check for problems in the rectal, pelvic and abdominal area. In men, a digital rectal exam can help a doctor check for growths on or enlargement of the prostate gland. In women, a digital rectal exam can help a doctor check the health of the woman's reproductive organs, including the ovaries and the uterus, and is often done as part of a pelvic examination.

In both men and women, a digital rectal exam may also enable a doctor to feel any unusual growths or enlargement of the bladder, and problems such as hemorrhoids and other growths in the rectal area. Stool may be tested as part of a colorectal cancer screening; the presence of blood may also indicate bleeding in the digestive tract.
Continue Learning about Diagnostic Procedures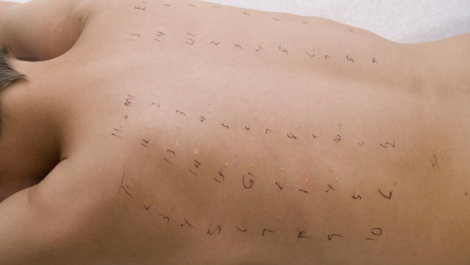 Allergy tests, echocardiograms, biopsies, semen analysis and spinal taps are just a few of the medical diagnostic procedures that are performed on patients diagnose diseases and conditions. These classification procedures do not i...
nvolve x-ray imaging or a surgical procedure, but, involve taking measurements and samples of fluids, tissues and cells. Learn more about diagnostic procedures from our experts.
More