The difference between an endoscopy and a capsule endoscopy is the way in which each procedure is performed. In an endoscopy, a long thin tube with a camera on the end is passed into the body and produces images of the intestines on a monitor. The endoscope can also be used to perform a biopsy if necessary.

In a capsule endoscopy, you swallow a pill containing a miniature camera and then wear a special vest throughout the day that records images from the camera. If a biopsy is needed, however, it must be done in a separate procedure.
Continue Learning about Diagnostic Procedures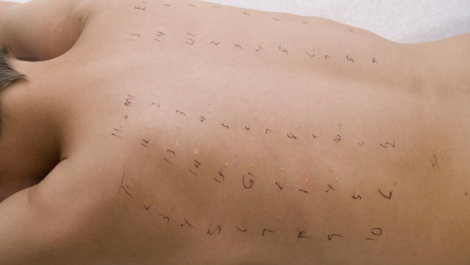 Allergy tests, echocardiograms, biopsies, semen analysis and spinal taps are just a few of the medical diagnostic procedures that are performed on patients diagnose diseases and conditions. These classification procedures do not i...
nvolve x-ray imaging or a surgical procedure, but, involve taking measurements and samples of fluids, tissues and cells. Learn more about diagnostic procedures from our experts.
More