A coronary pressure wire test is a coronary catheterization procedure in which a thin tube (called a catheter) is threaded through an artery up toward your heart. It can help show whether a narrowed section of a coronary artery is likely to cause problems in the future. A catheter is attached to a sensor that measures blood pressure in the artery before and after the narrowed area. Comparing the two measurements can show how much the narrowed area is limiting blood flow.
Continue Learning about Diagnostic Procedures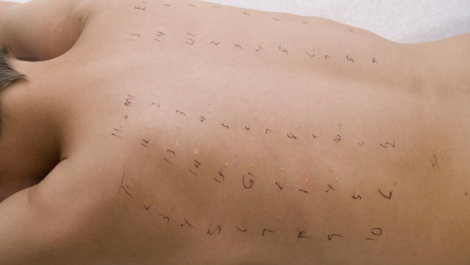 Allergy tests, echocardiograms, biopsies, semen analysis and spinal taps are just a few of the medical diagnostic procedures that are performed on patients diagnose diseases and conditions. These classification procedures do not i...
nvolve x-ray imaging or a surgical procedure, but, involve taking measurements and samples of fluids, tissues and cells. Learn more about diagnostic procedures from our experts.
More