The primary risk with bronchoscopy is bleeding from the site of the biopsy, but this occurs in less than 1% of patients. Other rare complications include lung collapse, hoarseness, sore nose or throat. You will be monitored closely for several hours after the procedure to make sure no complications arise. If you have a heart murmur, heart valve problems or artificial joints, remind your doctor. You may need to take an antibiotic before the bronchoscopy as a precaution.
Continue Learning about Diagnostic Procedures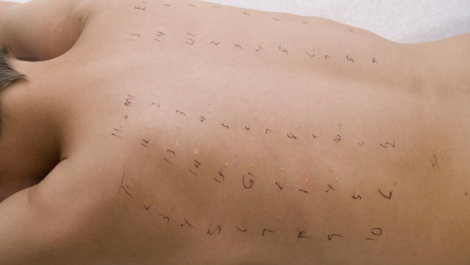 Allergy tests, echocardiograms, biopsies, semen analysis and spinal taps are just a few of the medical diagnostic procedures that are performed on patients diagnose diseases and conditions. These classification procedures do not i...
nvolve x-ray imaging or a surgical procedure, but, involve taking measurements and samples of fluids, tissues and cells. Learn more about diagnostic procedures from our experts.
More