These tests are used in cancer diagnosis, often in the form of bone, liver and thyroid scans. A small and safe amount of radioactive material is injected into the blood stream where it becomes absorbed in all tissues and bones. Cancerous cells absorb this material at a faster rate than normal, healthy tissue, which helps locate areas of disease.


Continue Learning about Diagnostic Procedures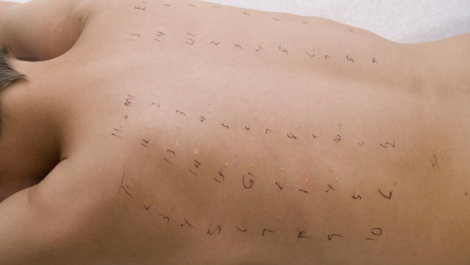 Allergy tests, echocardiograms, biopsies, semen analysis and spinal taps are just a few of the medical diagnostic procedures that are performed on patients diagnose diseases and conditions. These classification procedures do not i...
nvolve x-ray imaging or a surgical procedure, but, involve taking measurements and samples of fluids, tissues and cells. Learn more about diagnostic procedures from our experts.
More