You will have a small scar under your arm. Initially there will be some swelling and discomfort. You may be discharged on the same day. Following surgery, you will be in the recovery room until your discharge. You will need to be picked up by a responsible adult at the time of discharge. Please inform family members that this process will take most of the day.
Continue Learning about Diagnostic Procedures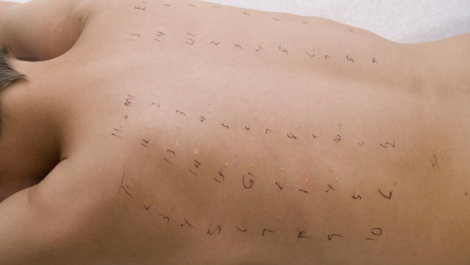 Allergy tests, echocardiograms, biopsies, semen analysis and spinal taps are just a few of the medical diagnostic procedures that are performed on patients diagnose diseases and conditions. These classification procedures do not i...
nvolve x-ray imaging or a surgical procedure, but, involve taking measurements and samples of fluids, tissues and cells. Learn more about diagnostic procedures from our experts.
More