A 24-hour urine microalbuminuria is a laboratory test that checks the level of the protein albumin in your urine. Having high levels of this protein in your urine may indicate that you are experiencing kidney damage, which may put you at risk for kidney failure and cardiovascular disease in the future.

To do the test, your doctor may give you a special sterile container for collecting your urine. The doctor will probably ask you to begin collecting your urine after the first time you empty your bladder in the morning, and to continue collecting your urine each time you urinate over the next 24 hours. You may be asked to note the time of each urine collection. You will need to bring all of the urine you have collected in the sterile container to the lab or your doctor's office.

The amount of albumin in urine can vary over the course of a day. By collecting all of your urine for 24 hours, the amount of the albumin being measured in the urine can be averaged over the entire day. If over the 24 hour period the urine you excreted contains 30 to 300 mg of albumin you have microalbuminuria -- or a slightly high level of the protein albumin in your blood.

People who have diabetes are at increased risk of microalbuminuria. For them, this test is recommended at least once a year.
Continue Learning about Diagnostic Procedures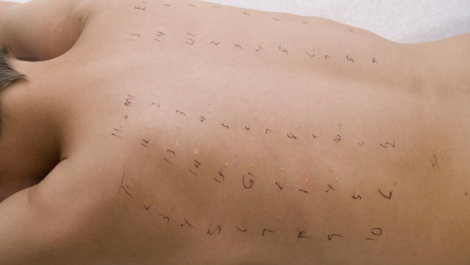 Allergy tests, echocardiograms, biopsies, semen analysis and spinal taps are just a few of the medical diagnostic procedures that are performed on patients diagnose diseases and conditions. These classification procedures do not i...
nvolve x-ray imaging or a surgical procedure, but, involve taking measurements and samples of fluids, tissues and cells. Learn more about diagnostic procedures from our experts.
More