Thoracoscopy is a surgical procedure that allows your doctor to take samples of the pleural tissue on your chest or lungs. After you are put to sleep by anesthesia, your surgeon makes small cuts between your ribs, inserts surgical tools, and collects tissue samples. The tissue samples are sent to a lab for testing. In video-assisted thoracoscopy, the surgeon also inserts a little video camera so that he or she can work with more precision. This biopsy procedure helps to diagnose the specific cause of your pleurisy, which is important for treating the painful condition.
Continue Learning about Diagnostic Procedures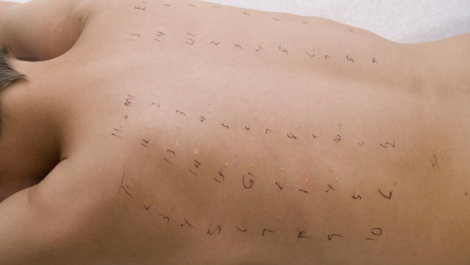 Allergy tests, echocardiograms, biopsies, semen analysis and spinal taps are just a few of the medical diagnostic procedures that are performed on patients diagnose diseases and conditions. These classification procedures do not i...
nvolve x-ray imaging or a surgical procedure, but, involve taking measurements and samples of fluids, tissues and cells. Learn more about diagnostic procedures from our experts.
More